Brokers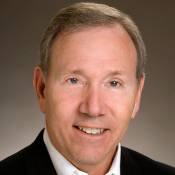 Dale C. Eisenman is President and Broker in Charge of Midcoast Properties, Inc., and is a licensed real estate broker in Alabama, North Carolina, South Carolina, and Georgia. In addition to being a professional pilot early in his career, Dale has practiced law, owned and operated several small businesses and has been an active commercial real estate investor for over 20 years. He now specializes in the self-storage industry both as a self storage investor and as a self-storage broker. As a Certified Commercial Investment Member (CCIM), Dale brings a unique level of real world experience, knowledge and negotiation skills to each client relationship. Dale can be reached at 843.342.7650 or dale@midcoastproperties.com.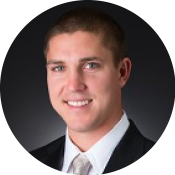 Michael Morrison has been a licensed agent in South Carolina since 2006 and is a member of the Central Carolina Association of REALTORS® and the National Association of Realtors. He is also a broker in Alabama, North Carolina and Georgia. Prior to joining Midcoast Properties, he worked with Re/Max in both residential and commercial real estate, receiving Rookie of the Year for all of South Carolina Agents in 2010, and was top three in the nation first year sales for 2010. Michael is a native of South Carolina, growing up in Blythewood, South Carolina. He holds a Bachelor's Degree in Economics from the University of South Carolina. He currently owns two self storage facilities which enhances his knowledge and understanding of our industry. Michael can be reached at 803-600-0602 or michael@midcoastproperties.com.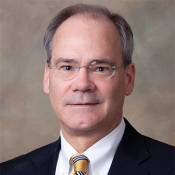 Hal H. Tanner III joined Midcoast Properties in 2020. He is a licensed real estate professional in North Carolina and South Carolina. After more than 30 years in the media business, holding key executive leadership roles including Chief Executive Officer for the last 10 years, Hal transitioned to commercial real estate. He is eager to apply his experience in finance, revenue improvements and controlling costs in ways that serve clients best. His working knowledge of client-based solutions that provide positive financial returns make him an excellent fit for Midcoast Properties, Inc. Hal holds an undergraduate degree from Wake Forest and an MBA from Clemson University. Hal and his family reside in Goldsboro, North Carolina. Hal can be reached at 919-922-5757 or hal@midcoastproperties.com.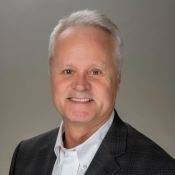 Kris Knowles, an Associate Broker, joined Midcoast Properties in 2020. For 32 years Kris worked with the largest Pharmaceutical, Medical Corporations in the world, focusing his expertise on Institutional negotiations with hospitals, pharmacies, and corporate/private business entities.  Over the last two years, Kris has applied those skills to the Self Storage Industry. Kris received a Bachelor of Science Degree from the University of Georgia and attended graduate school at Kennesaw State University's Coles College of Business. He currently resides in Carrollton, GA.  Kris can be reached at 720-323-2055 or kris@midcoastproperties.com.
Support Team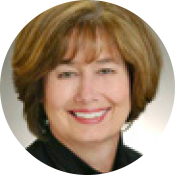 Mary T. Schuette joined Midcoast Properties in September, 2007, as an assistant to Dale C. Eisenman. She is a licensed real estate broker in North Carolina and South Carolina, and has a BS in Business Administration. Prior to joining Midcoast Properties, Mary was a real estate paralegal. Her knowledge of the closing process allows her to assist clients from the initial stages of listing the property through closing. Mary can be reached at 843-368-6774 or mary@midcoastproperties.com.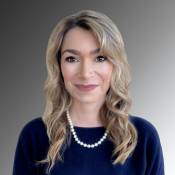 Debra Phillips joined the Midcoast team in 2021 as an administrative assistant. She supports the team with due diligence scheduling, marketing materials, and closing tasks. The commercial real estate business is a departure from her experience in the Veterinary field but her skills have transferred well.
License Numbers:
| | | | | |
| --- | --- | --- | --- | --- |
|   | AL | GA | NC | SC |
| Midcoast Properties, Inc. | #106364-0 | #H45199 | #C12481 | #7889 |
| Dale C. Eisenman | #106084-0 | #253682 | #198276 | #9207 |
| Michael C. Morrison | #106088-0 | #360061 | #283465 | #58247 |
| Hal H. Tanner, III |   | #407685 | #318611 | #119135 |
| Jason "Kris" Knowles | #132605-0 | #379664 |   |   |
| Mary Schuette |   |   | #193025 |   |
Dale is more knowledgeable than any other broker I have worked with, he has more knowledge about the specifics of self storage. I can call Dale with questions about the industry even if I do not have anything actively going on. My business partner and I use Dale's counsel to find out what is going on in the industry. I like Dale's marketing materials, I like to read what others think about the industry, especially from someone like Dale who I trust.